BILLIE IDLE
1.Momose Momo (=)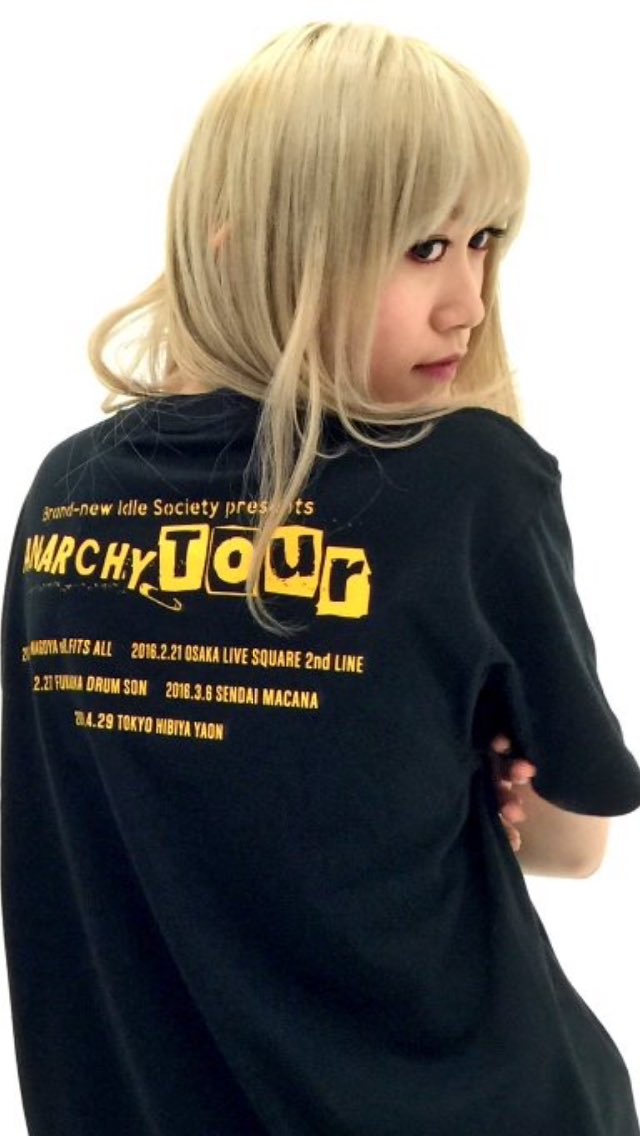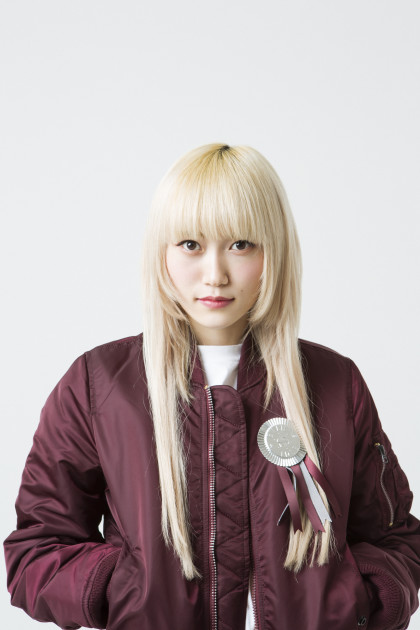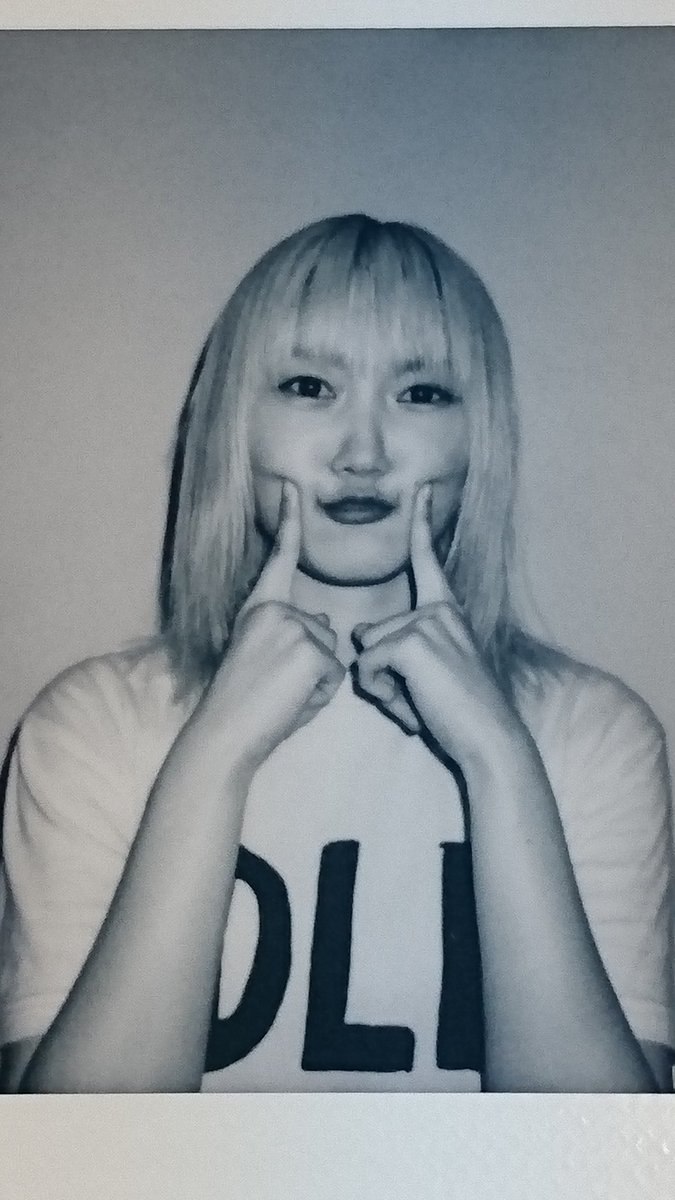 2.First Summer Uika (=)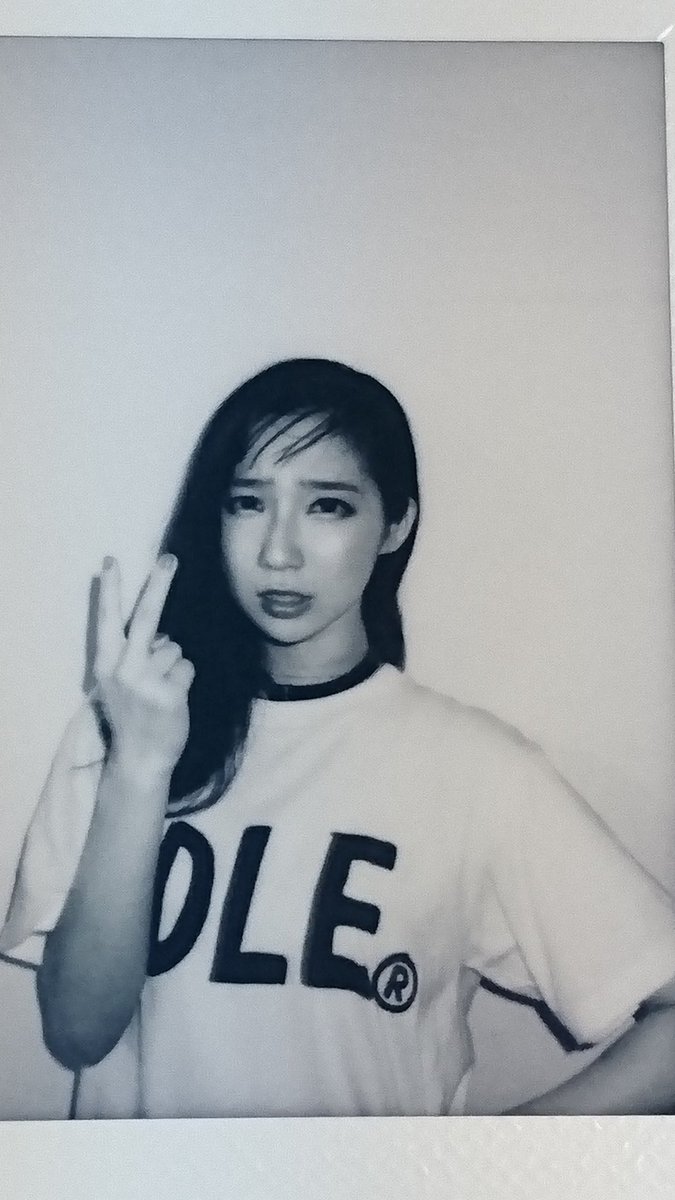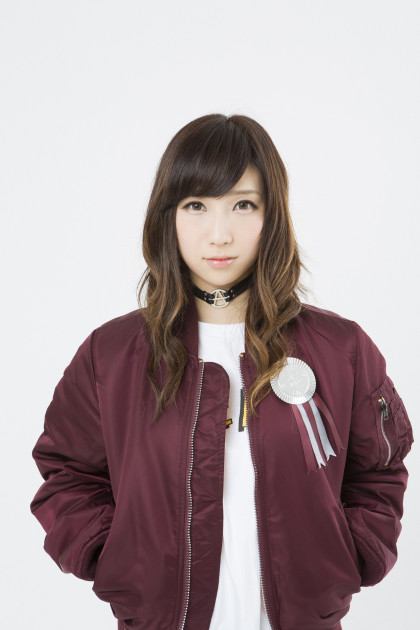 3.Akira (=)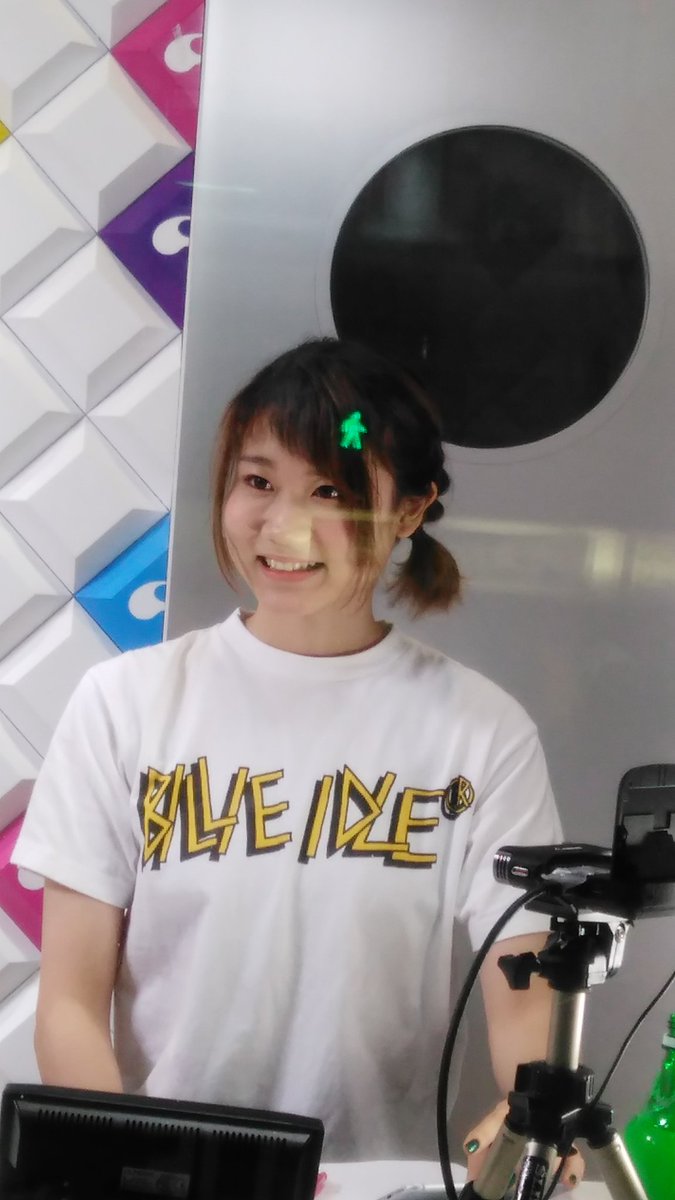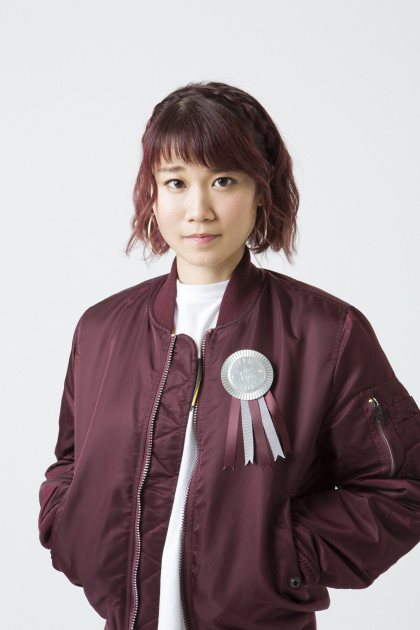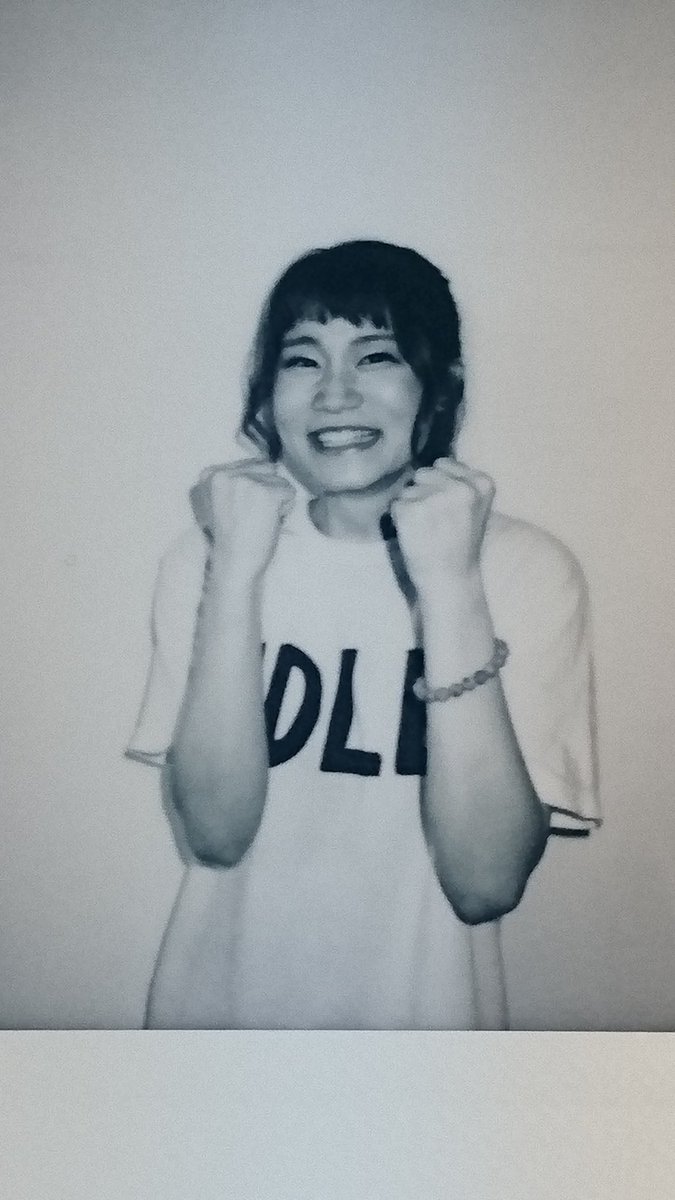 4.Hirano Nozomi (=)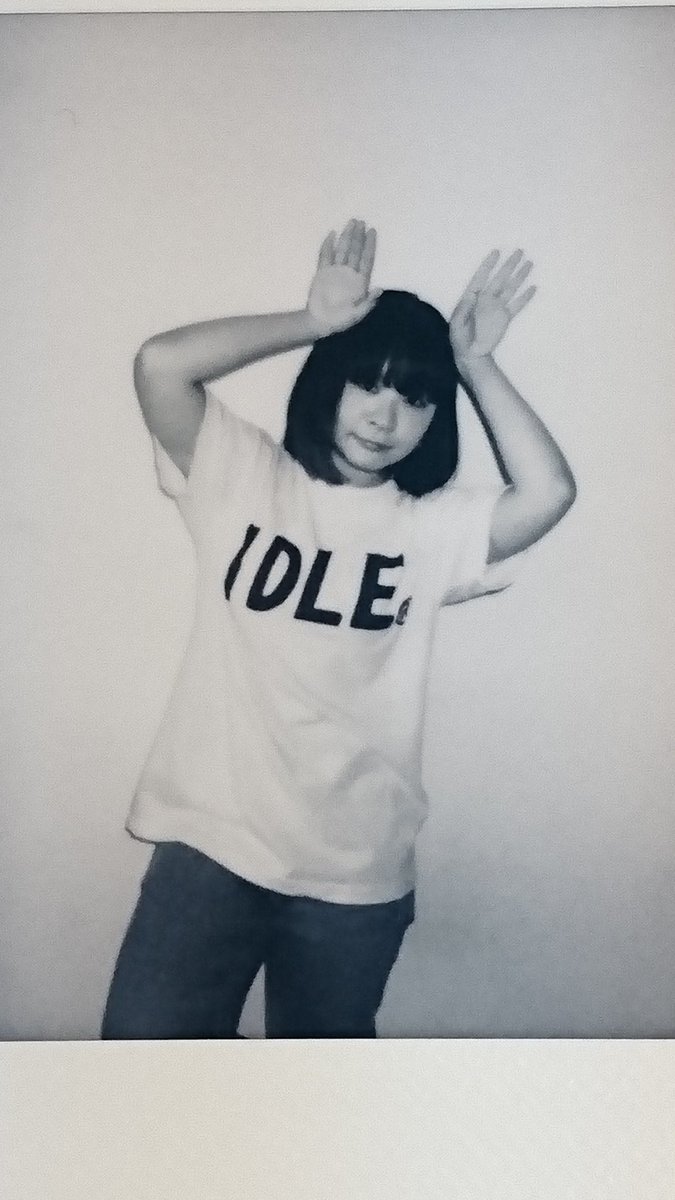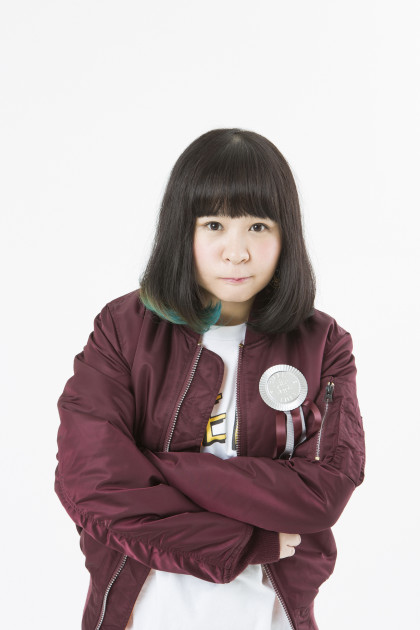 BiS
1.KiKA FRONT FRONTALLE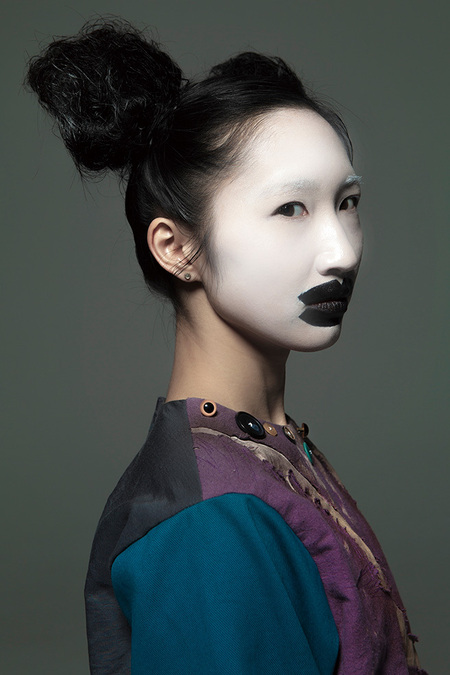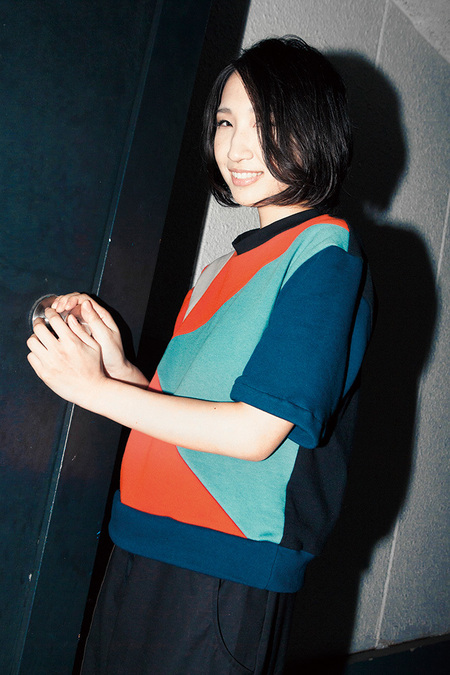 2.Kamiya Saki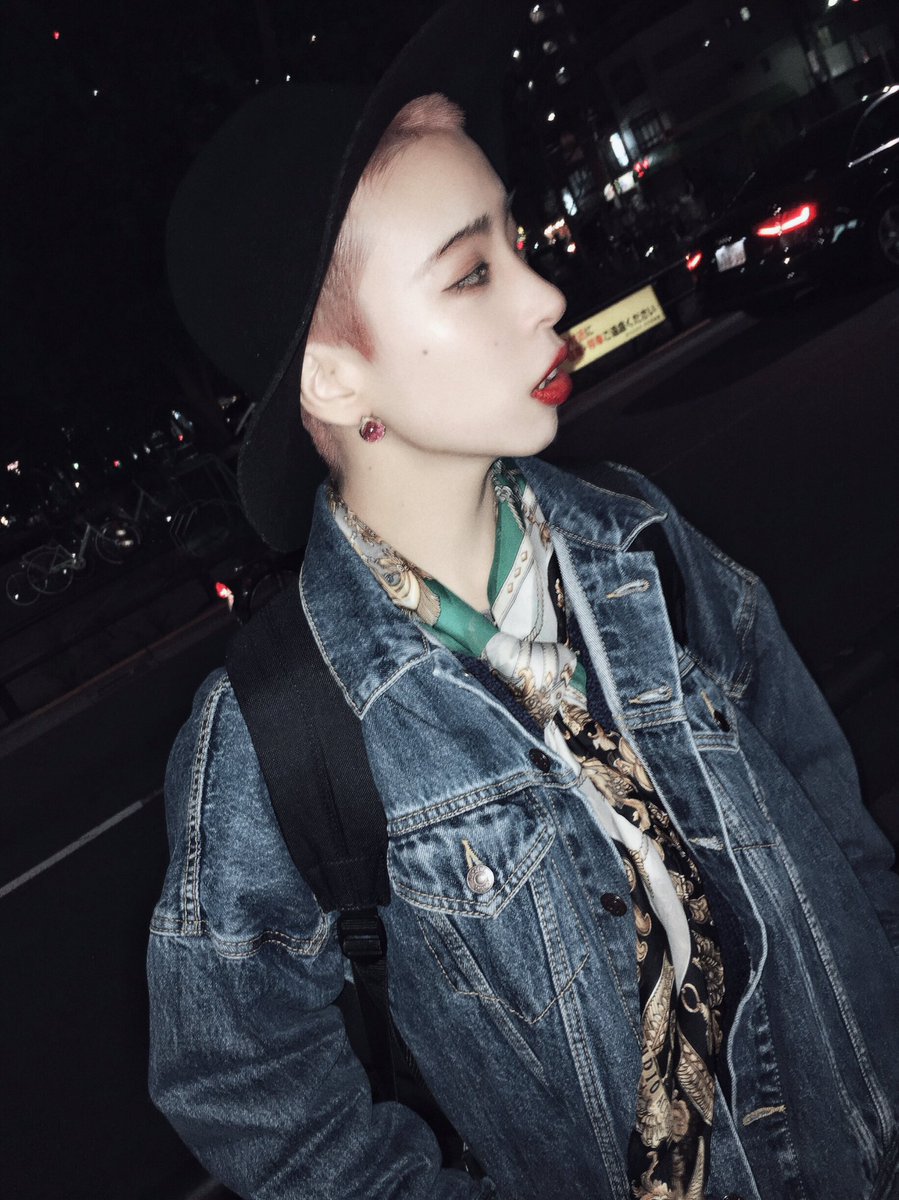 3.PERi UBU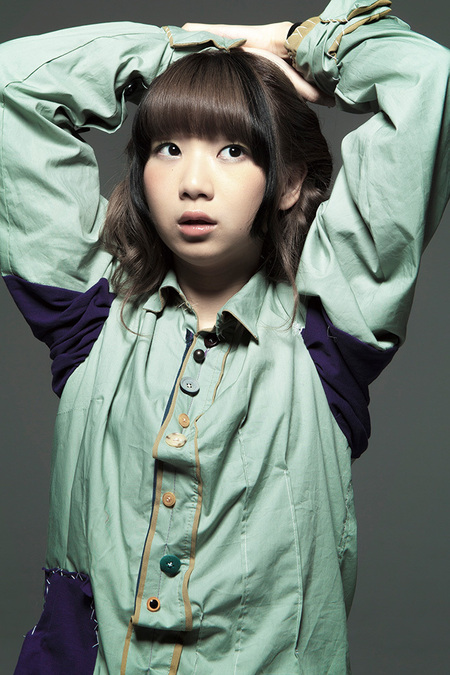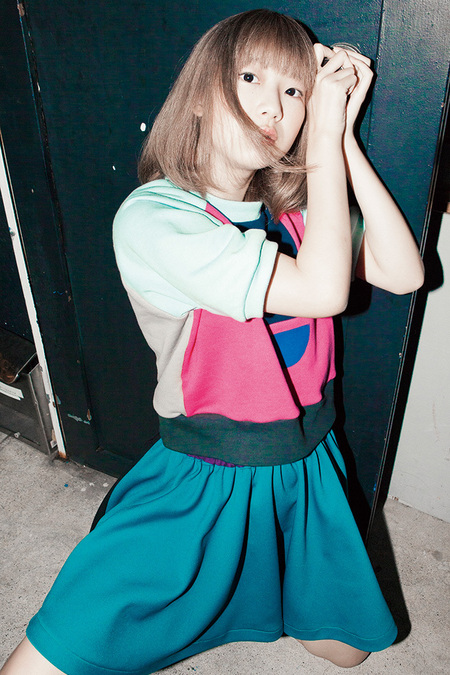 4.Pour Lui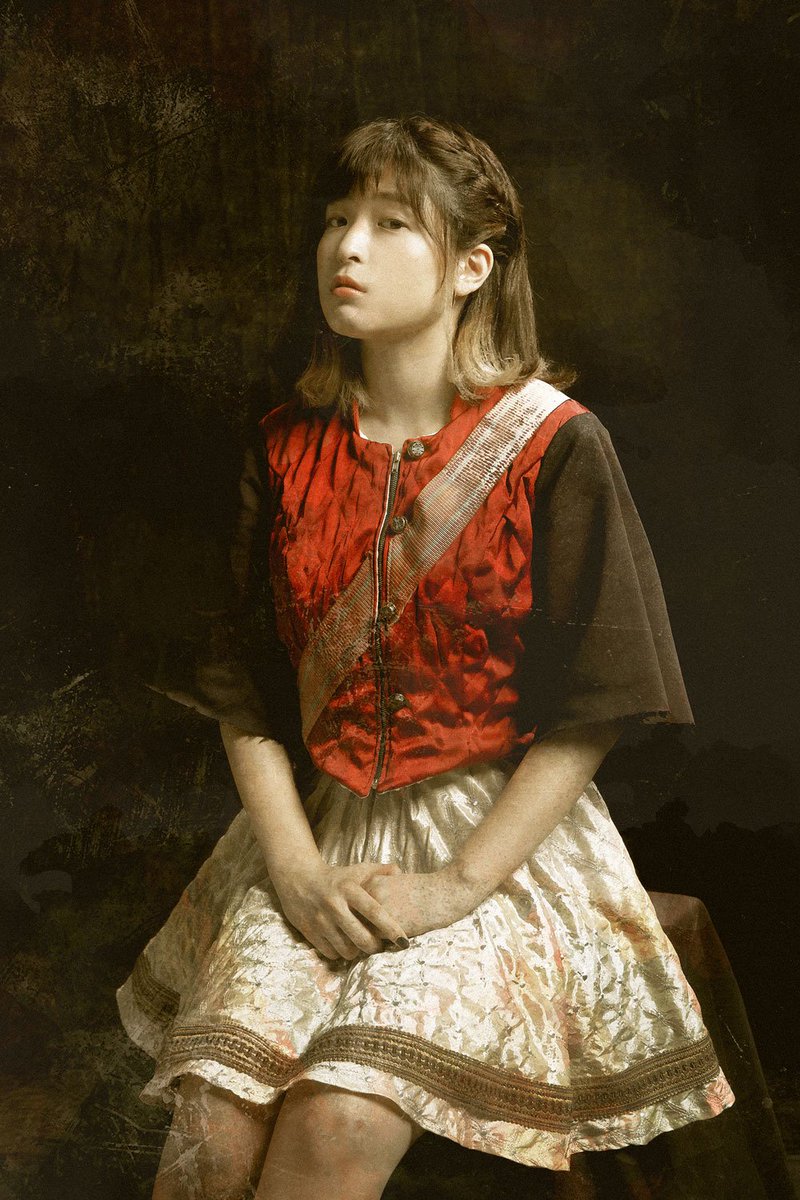 5.GO ZEELA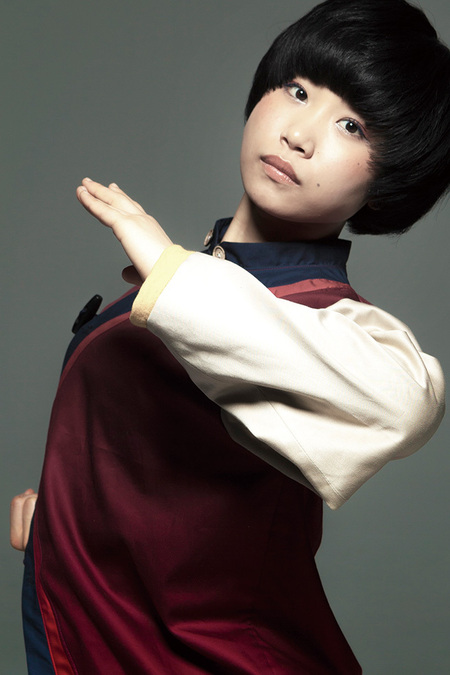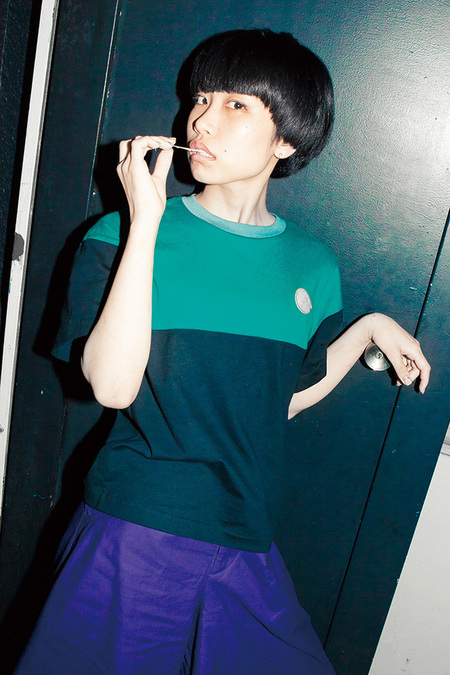 6.MOMOLAND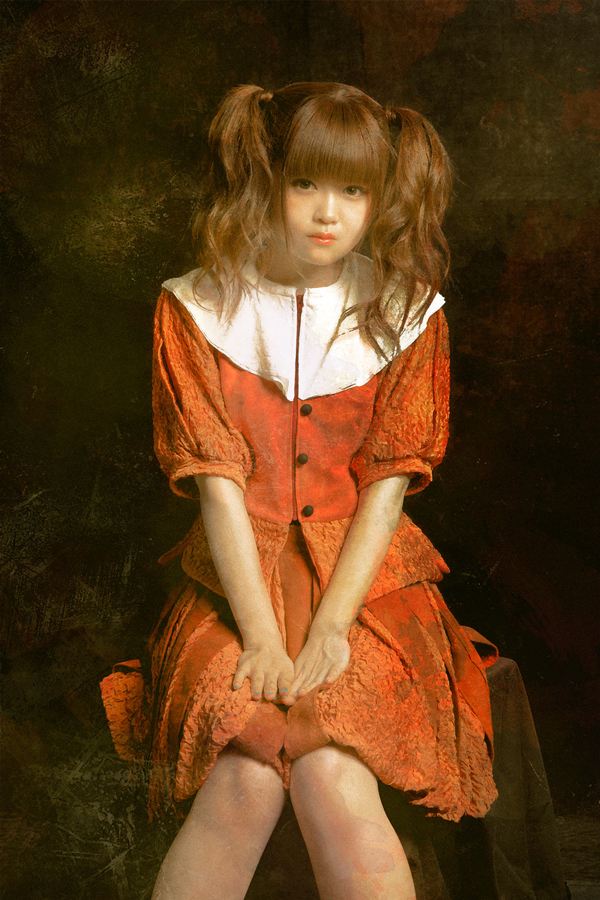 7.PAN LUNA LEAFY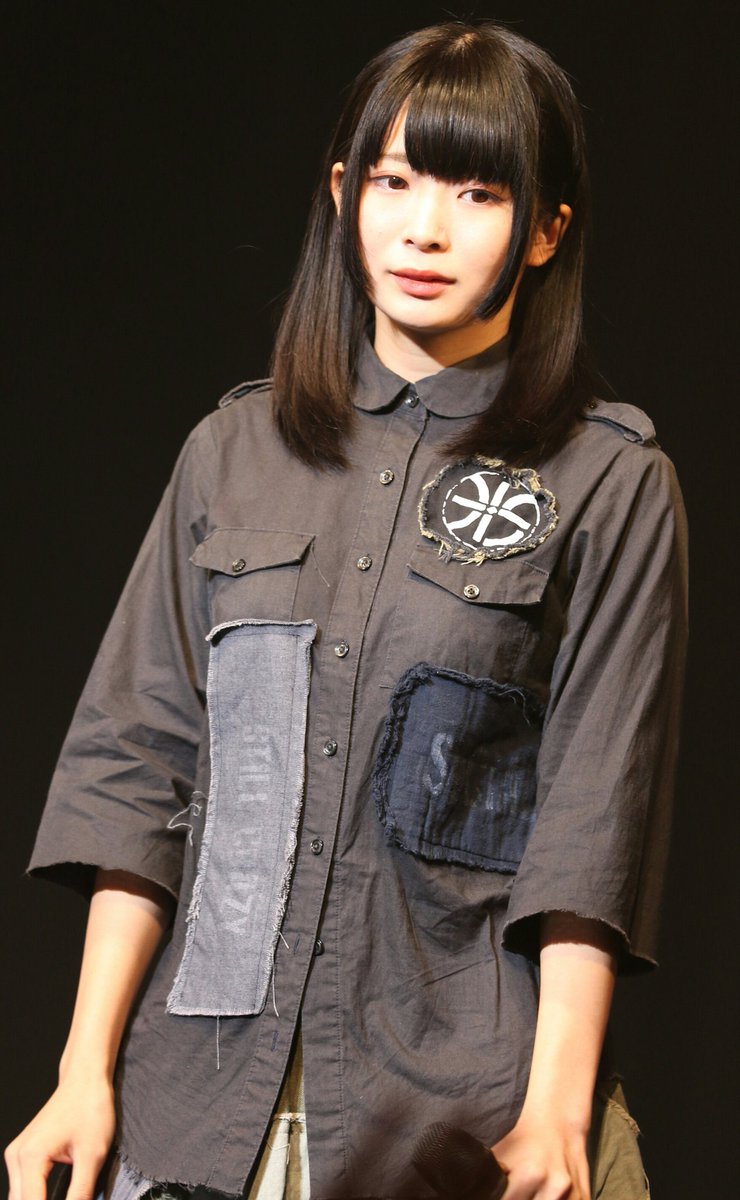 BiSH
1.Aina the End (=)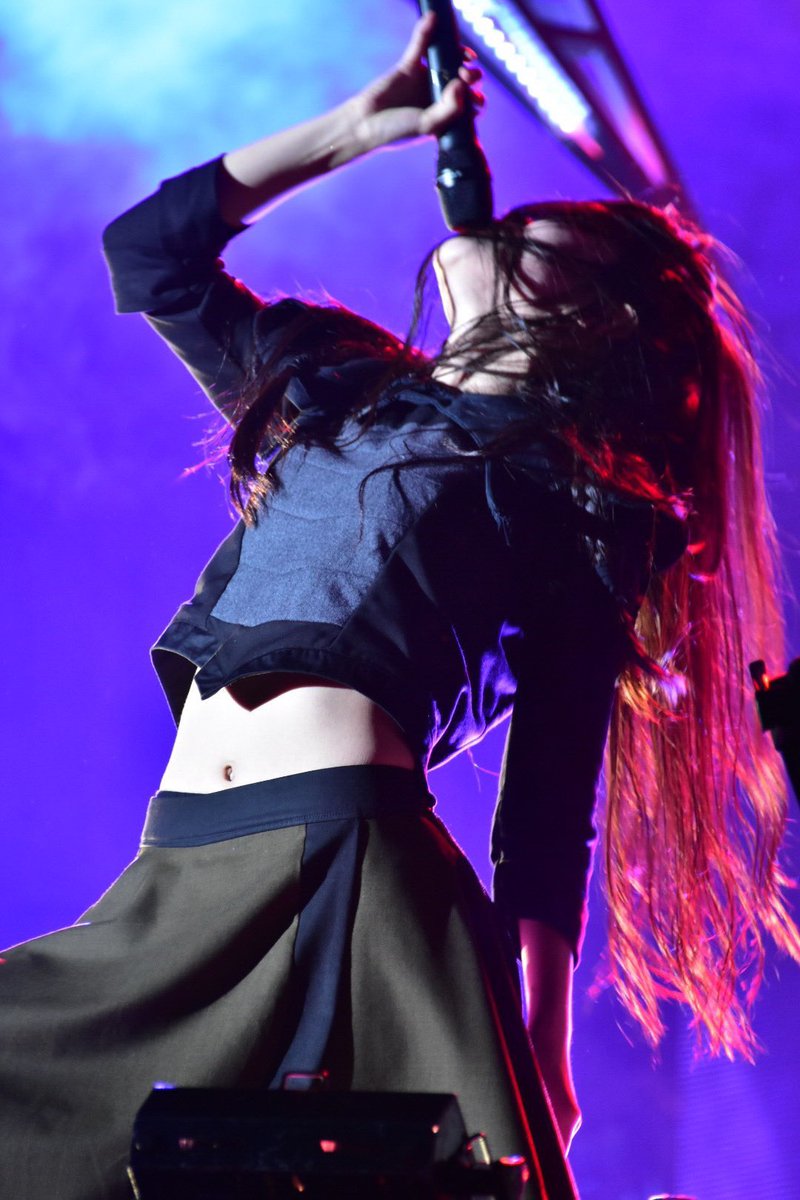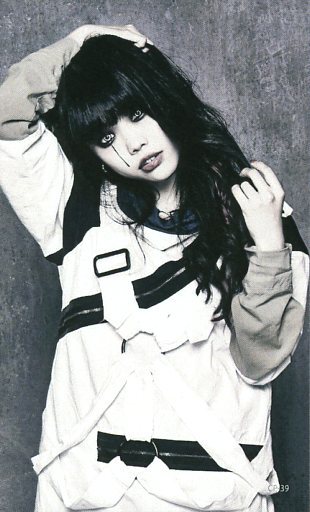 2.Cent Chihiro Chitti (=)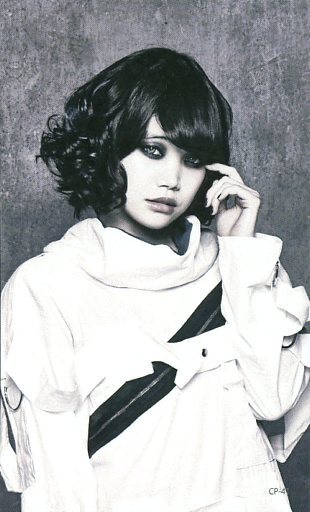 3.LingLing (=)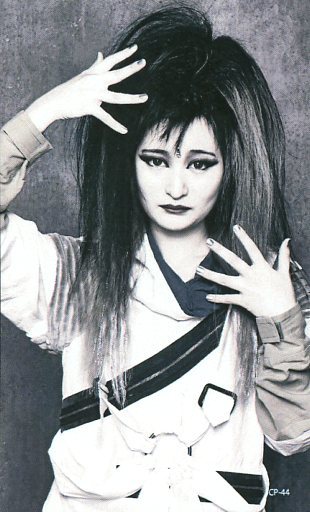 4.Ayuni D (=)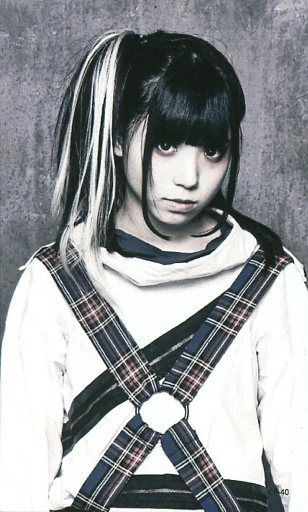 5.Hashiyatsume Atsuko (=)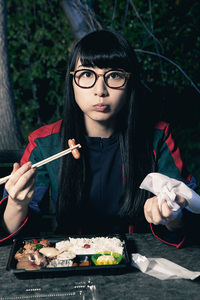 6.Momoko Gumi Company (=)
GANG PARADE
1.Aya Eight Prince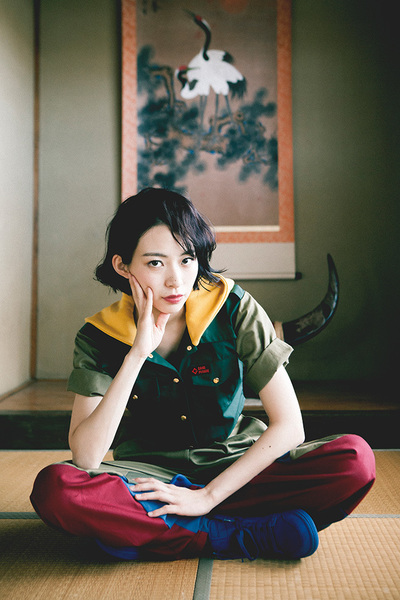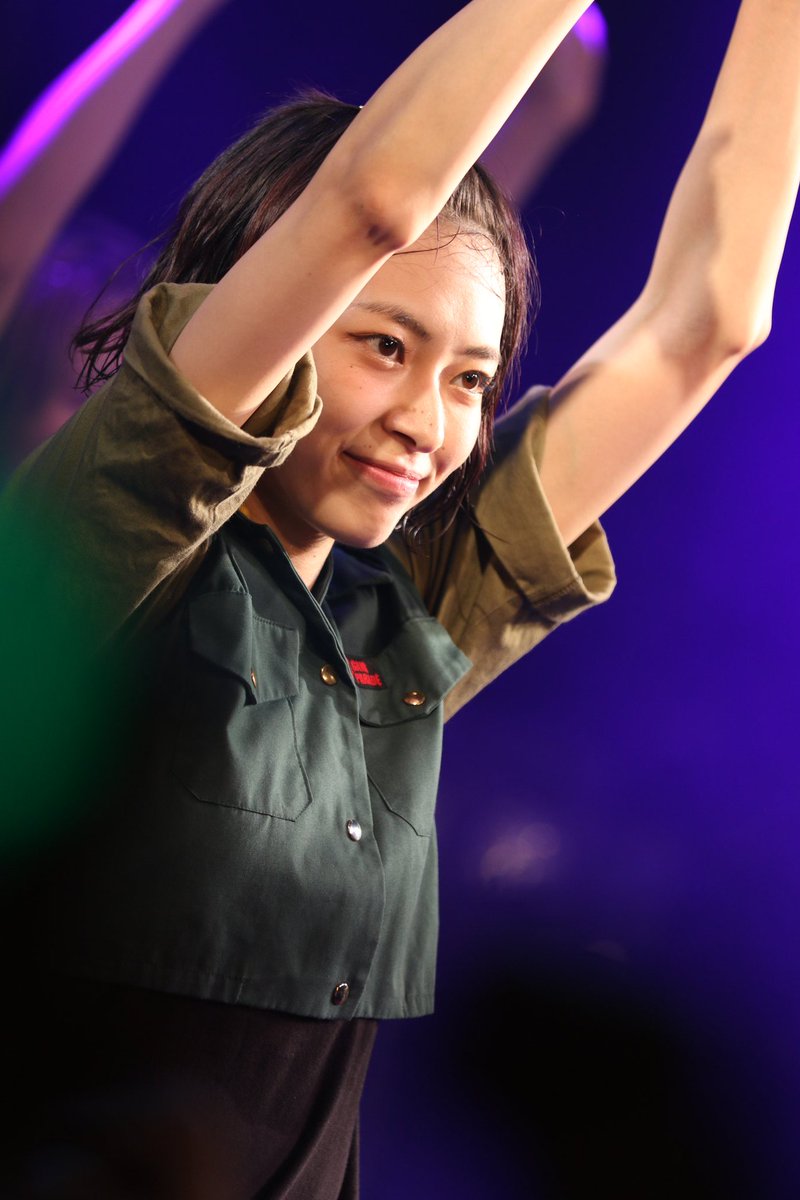 2.Yui ga Dokuson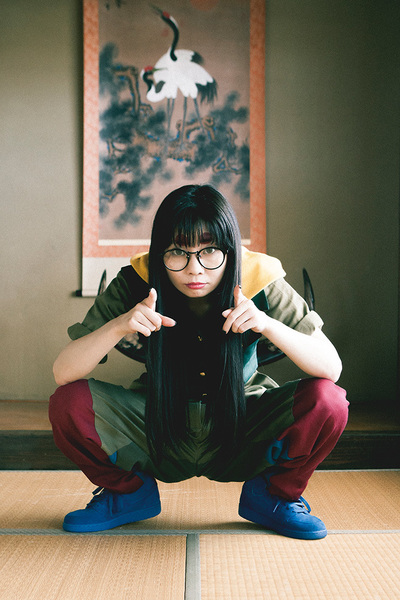 3.Kyan Maika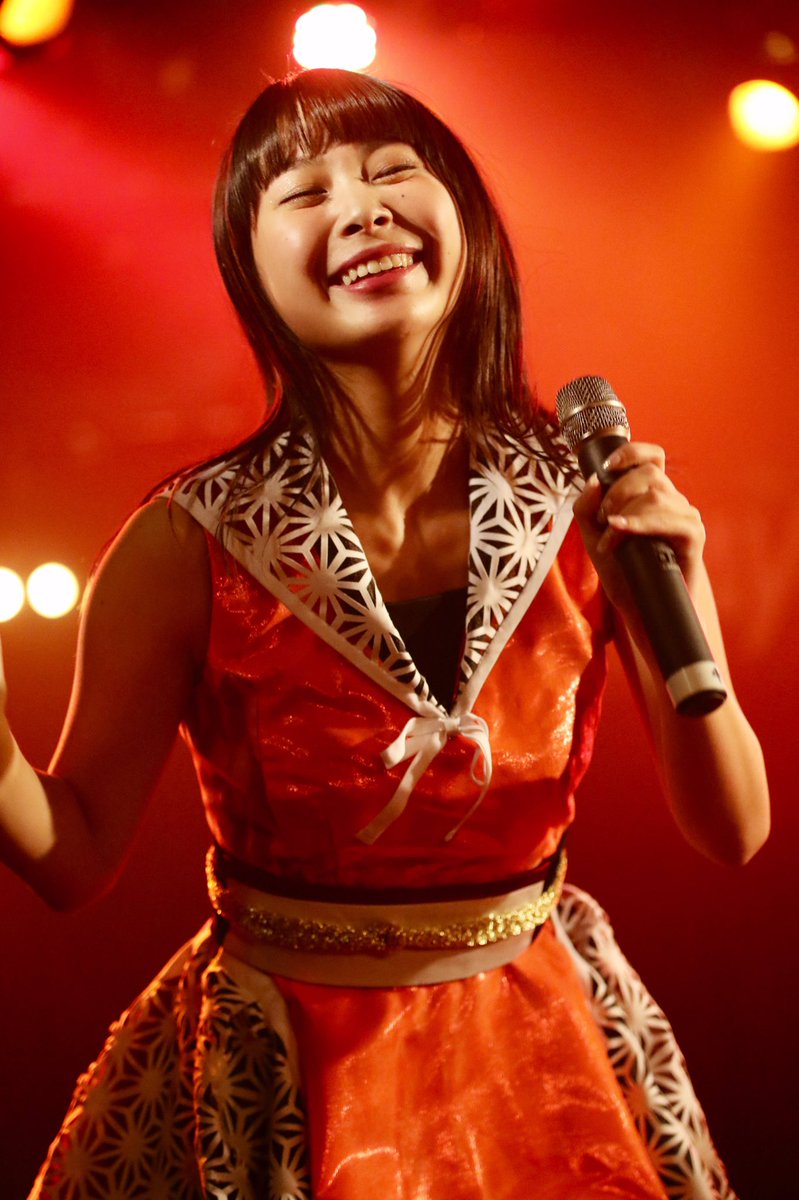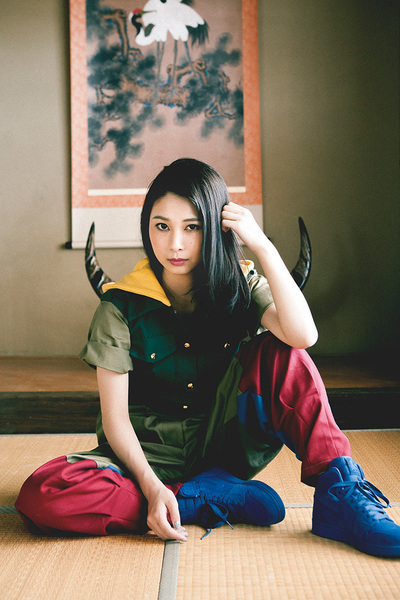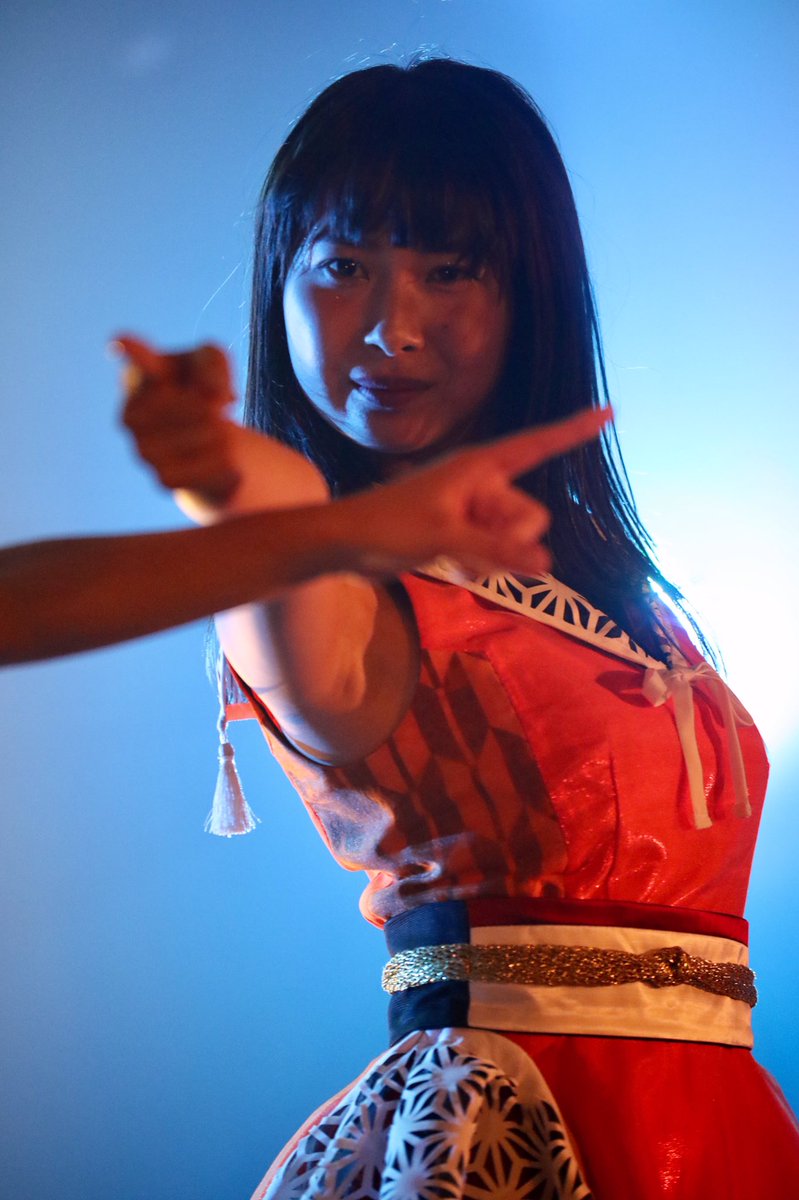 4.Yumeno Yua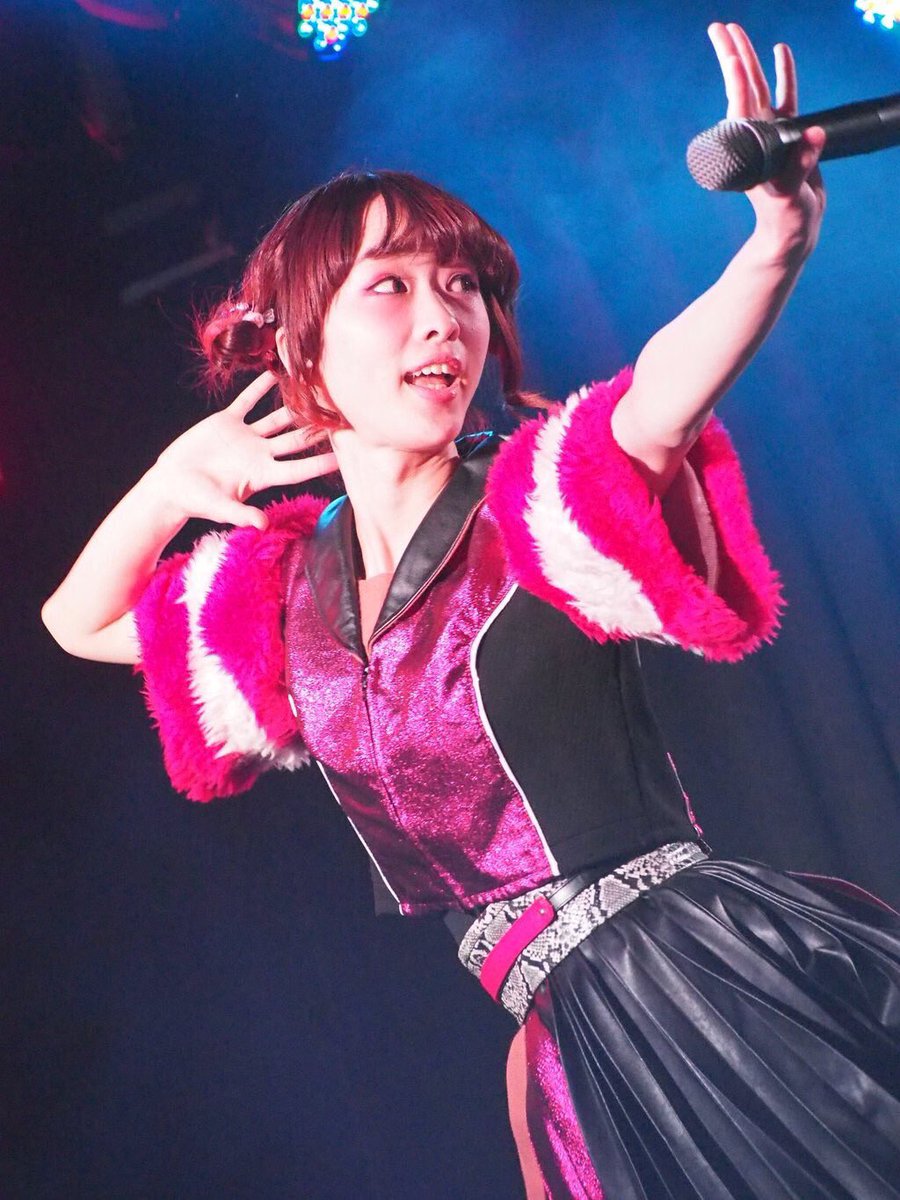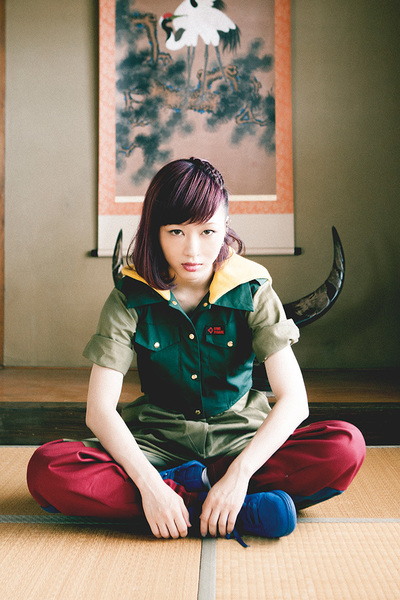 5.Yamamachi Miki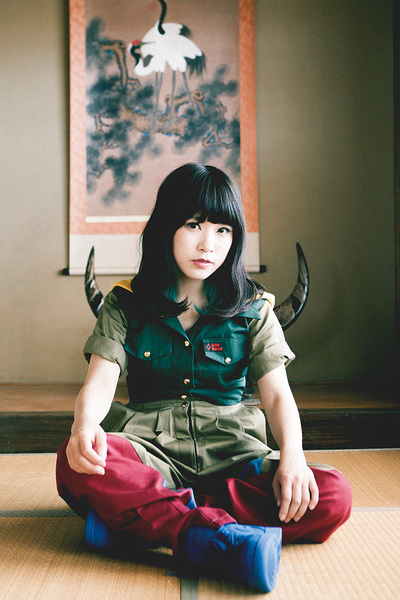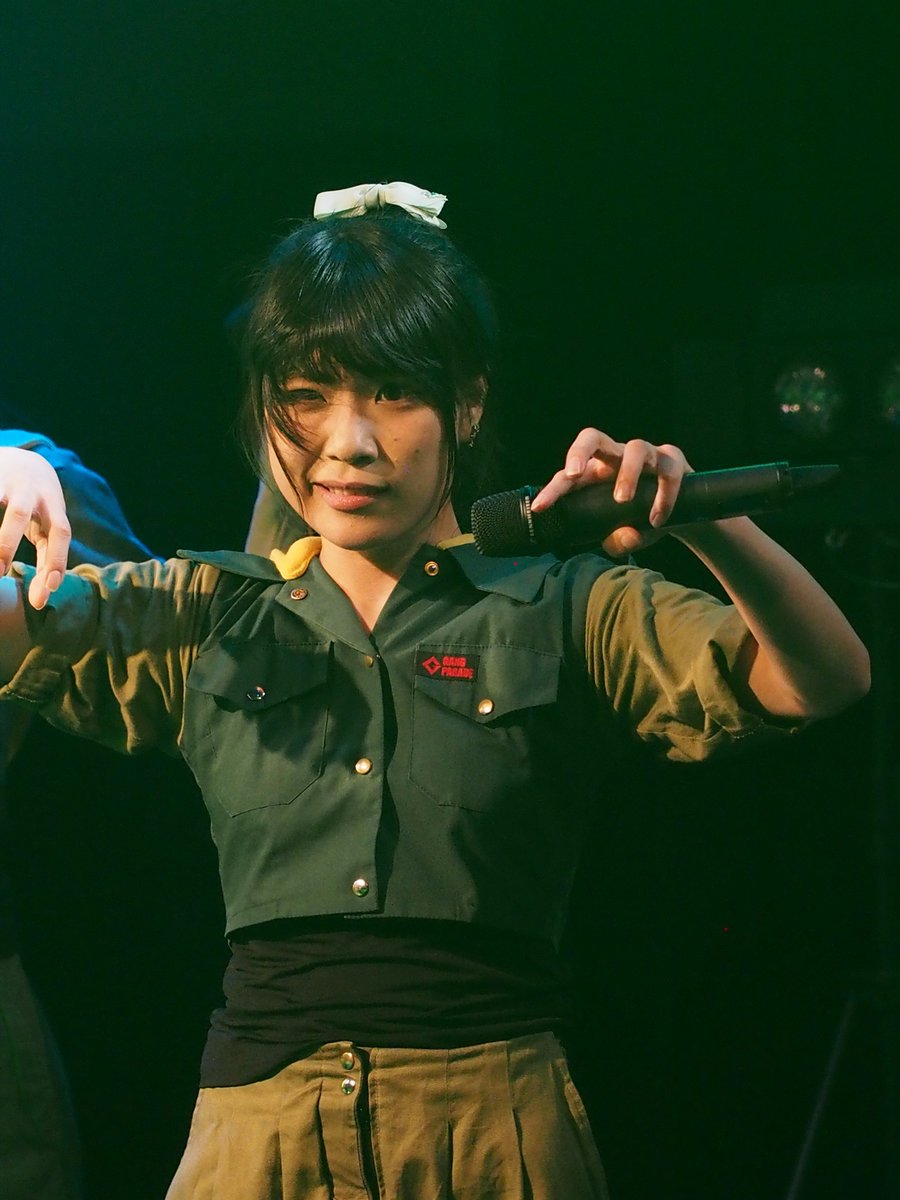 6.Terashima Yuuka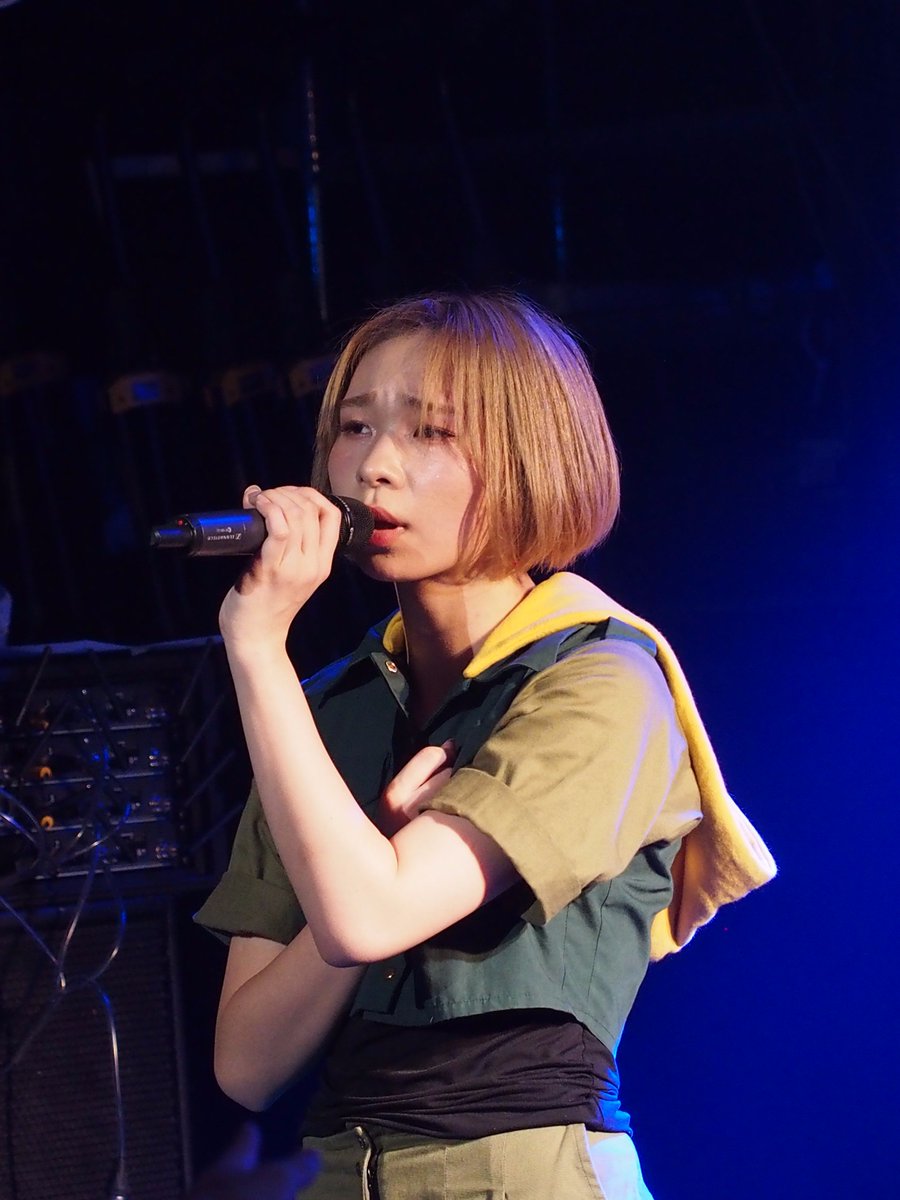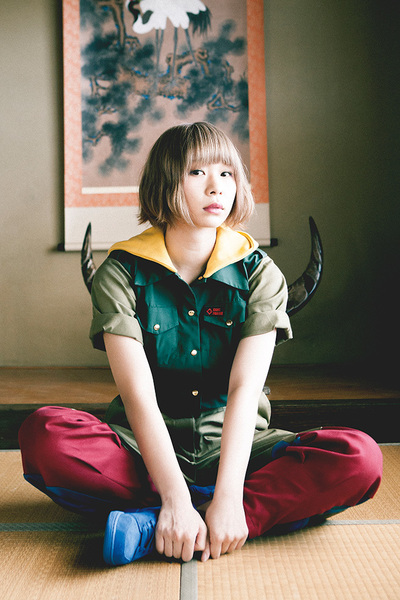 7.Coco Partin Coco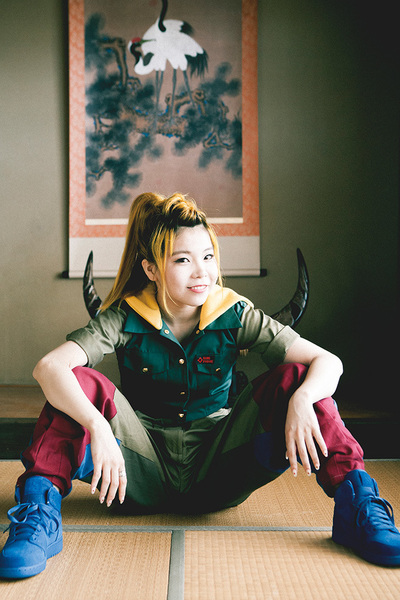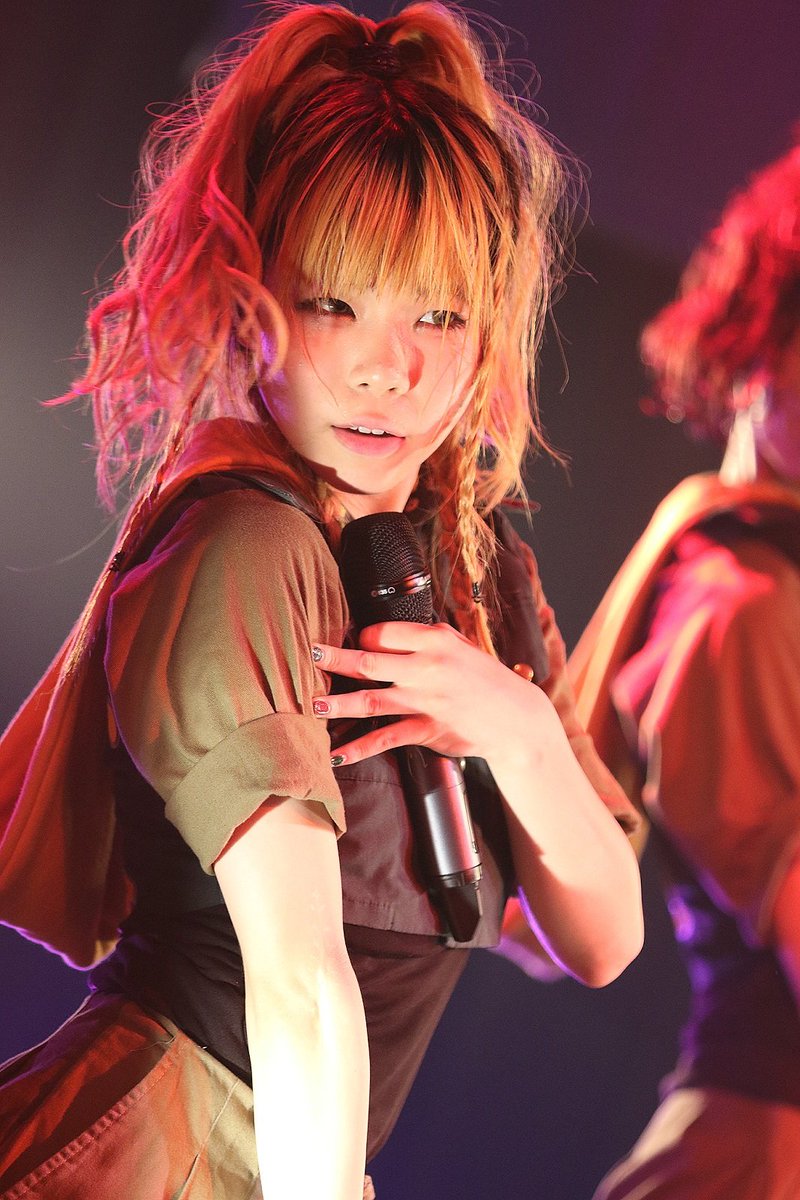 Aaand my current ranking of the groups is:
1.BiSH (=)
They're my current favorite group,so of course they were going to be 1st.Aina's magnificent vocals together with great songs and great energy make BiSH a really amazing group.
2.GANG PARADE (+1)
If this group finally gets some stability with its name and members,they can be big in the genre. Their concerts are super enjoyable,overall they have good voices and visuals,and have some amazing songs.
3.BILLIE IDLE (-1)
Lack of releases and how dull Hirano Nozomi is makes them fall a spot.
4.BiS (=)
Yeah,not a big fan of the new BiS and its total makeover. Where's the controversy they were known for? What the hell are those new members just being cute on stage? At least now with Saki and the weirdness of Kika there's some of that insanity I miss so much.